Products Advantages
Diversified educational model, returning to the roots of education to the essence of Education
Break the barrier of teaching space

SNS interaction design makes teaching and learning to respond in real time, and mobile fragmentation learning will be realized based on LBS location service. Through Augmented Reality, Virtual Reality and 3D technology, the process of information transmission becomes more vivid. Let students learn easily, cheerfully and actively, and cultivate their subjectivity and creativity.

Service to 100 million users

Cloud computing platform can accommodate hundreds of millions of simultaneous users and achieve high concurrency. It can also accommodate hundreds of millions of active users at the same time, and maintain relatively higher responsiveness of big data.

Customize the teaching content

Based on the company's in-depth research experience in the behaviors and psychology of Internet users, and using a large database to analyze user preferences deeply, One Stop Learning can provide more customized learning content for the users' learning behaviors.

Provide individualized learning through exploration

Teach students in accordance with their aptitude, and provide personalized learning services for teachers and students with abundant educational resources and scientific evaluation system.

Share balanced resources in education

Build educational cloud, educational software and Learning.101Pad 'Triathlon' ecosystem. Technology is used to simplify learning costs, improve teaching quality and learning efficiency, and reduce the imbalance of resources.
Muti-dimensional Creation of the Product Core Highlights
Realize the interconnection and intercommunication of data in the field of education to solve the problem of information island.
School

Improve integral teaching quality for school;Help school to construct a model school;As well as promote management efficiency and decision-making for school.

Education administrator

Enhance the regional education, management efficiency and teaching standard;Facilitate the development and implementation of the regional education policies;Improve the construction and development of the regional educational information.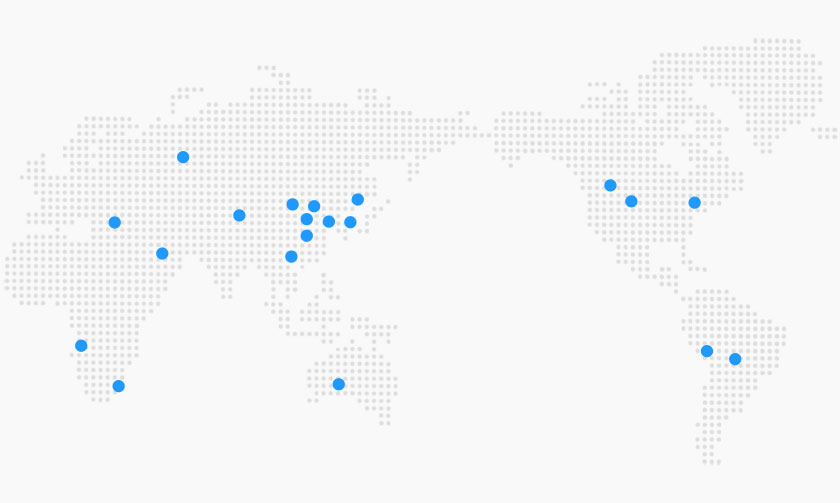 At present, our products have covered many regions at home and abroad, including Fujian, Hubei, Guangdong, Henan, Inner Mongolia, Iraq, Serbia and other regions
Inner Mongolia, Iraq, Serbia and other regions more than
1000
schools having been integrated in
The platform has more than

Integrative Services with Multi-terminal Synchronization
Freely switch between various scenarios to meet the learning needs under different systems and equipment environment
Successful cases
To create a unified education information platform for provinces and cities
In order to deeply implement the "13th five-year" plan of education informatization, nationwide provinces and cities choose to cooperate with us.By integrating education resources of various places, we meet the needs of teachers, students, parents, and the administrative staff of education departments at all levels in school affairs, educational affairs, study affairs and others, so as to provide users with "Open, Compatible, Co-built and Shared" education informationlize platform products.